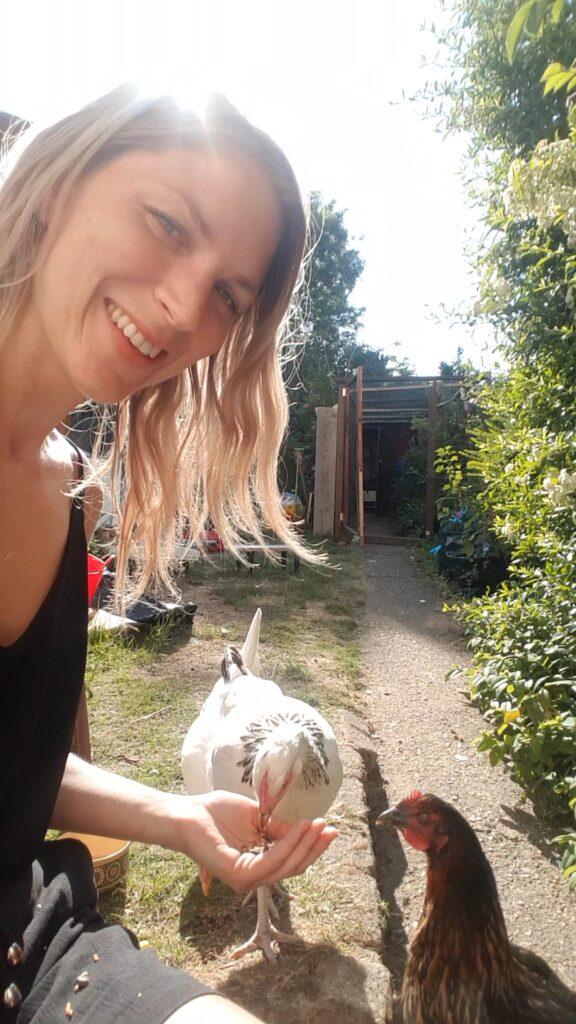 Hello, I'm Sarah, an illustrator & wildlife geek. I live with my three weird feathery daughters, just North of London in Hertfordshire.
I've always been fascinated by animals and wildlife in general, and have been drawing different species a bit obsessively all my life.
One of my favourite parts of the process is researching and sketching my subjects – as it means I get to learn loads of interesting facts and quirks about the animal to help me develop each creature's character. I find the observation element of drawing allows me a deeper physical understanding and appreciation of each subject. Its this straight-up awe of the rich diversity of life on Earth that inspires me to draw and paint, and is at the heart of what I try to communicate in my work.
It also means I have a valid excuse to watch videos of animals on youtube. Not just cats acting like buffoons. Although that's usually where I'll end up.
I tend to work with fine line pens, inks, gouache paint, watercolour pencils and paints and sometimes a bit of acrylic on hot pressed acid free cotton paper. My giclee prints are made with professional pigment inks on archival quality 100% cotton paper, and all my cards and envelopes are produced using 100% recycled stock.
Many of my prints come complete with a card containing some of the interesting facts and information I gather in my process that I hope will interest others as much as me.
I'd love to hear from you…
For all enquiries regarding editorial, commissions and other illustration projects, just get in touch.
If you are interested in stocking Fur Feathers & Tails prints or stationary in your shop, please contact me via the Trade & Wholesale page with a little info about your store including complete address. Catalogues are also available upon request.