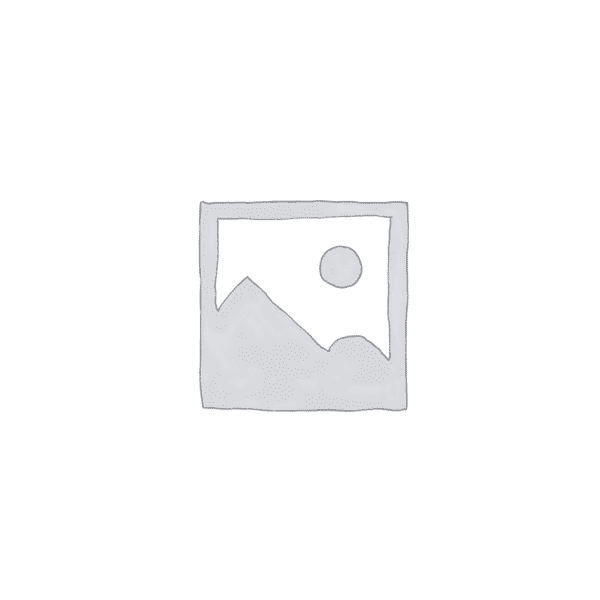 Christmas cards – Twelve Days of Christmas (2012)
120 x 170mm 75% recycled Christmas Cards (set of 3)

Here is my 2012 'Twelve Days of Christmas' themed Christmas card collection. These Christmas card features my original watercolour, pen and ink illustrations from of 'A Partridge in a Pear Tree', 'Two Turtle Doves' and 'Three French Hens'.
Cards are professionally printed onto beautifully textured GF Smith Accent Antique eco 300gsm art board (75% recycled) and come sleeved with a 100% recycled envelope.
Also available: 'Svalbard' Collection.
£6.00